Accounts Payable
Roofing Manager
ARRT Roofing & Construction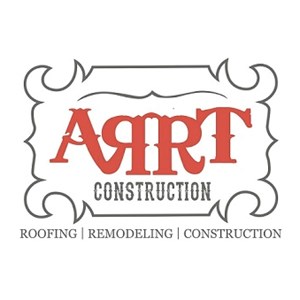 Professional Bio
ARRT Construction was founded in 2011 by owner Andi Hogan. It wasn't easy, but word quickly spread about the quality of work and character customers could expect from ARRT and Andi himself.
That same quality work and character has formed the bedrock of our company and what we value since the beginning. We place a high premium on delivering quality work, with quality care, and quality communication to our customers throughout the construction process. We believe that the key to a successful business is a happy customer, and the key to a happy customer is being informed and involved in the entire process from the initial bid to the final nail.
When you hire ARRT to build your home or business, flip your house or the kitchen, add a fire feature or a garage you can be confident that you will get quality work, with quality care, from quality people. For us, it's not just construction. It's ARRT!
Company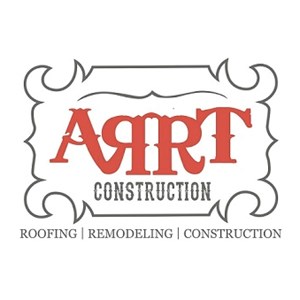 Volunteer Work
Second Saturday with Asbury Church
Dream Center