Back to Store
Lindsey House Donation
Donations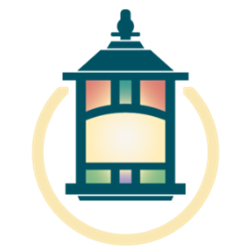 The Lindsey House provides a home for women and their children that are experiencing situational homelessness. The women and their children can live at the house for up to two years while they work to rebuild their lives. The Lindsey House helps them find employment, go back to school, and learn the necessary skills to be self-sufficient. When they complete the transitional housing program, families will likely have reduced or eliminated housing-related debt, stabilized employment, learned to live within a budget, built an emergency savings fund and secured safe and affordable housing. Learn more at www.lindseyhouse.org.
During the month of August we will be collecting funds to help stock the Hygiene Pantry for moms and their kids.
For the Christmas holiday, we use donations to host a Christmas Craft Party for the children at the Lindsey House that includes making ornaments and other Christmas crafts, as well as providing dinner, hot cocoa and cookies for all the moms and kids. We also use donations to put together a Christmas stocking for each mom and child. Currently there are 45 kids and 20 moms that live at the Lindsey House.
---