Supplier Networking Lunch
---
Tuesday, February 6, 2024
Category: Committee Meetings
For Tulsa Apartment Association Supplier members only.
Good news! If you work for a company that is a member of the Tulsa Apartment Association, then you are a member of the Tulsa Apartment Association.
Supplier Networking Lunches are open to any Supplier member of the Tulsa Apartment Association. There is no charge to attend, you simply are responsible for your own lunch bill.
Join us as we discuss TAA's upcoming events and exchange information about property staff and owner/manager changes. Not only will you learn valuable information about how to get involved with upcoming association events and stay informed of staff changes, but you will also have an opportunity to network with fellow TAA Supplier members.


Please register by Tuesday, February 6th so that we will have a seat ready for you.


---
By participating in this event I agree and acknowledge that I am undertaking participation in Tulsa Apartment Association (TAA) events and activities as my own free and intentional act and am fully aware that possible physical injury or illness might occur to me as a result of my participation in these events. I give this acknowledgement freely and knowingly and that I am, as result, able to participate in TAA events and I do herby assume responsibility for my own well-being. I agree to hold TAA harmless in the event that I incur any physical or mental injury, including illness, that might be attributed to my participation in the event.
For More Information: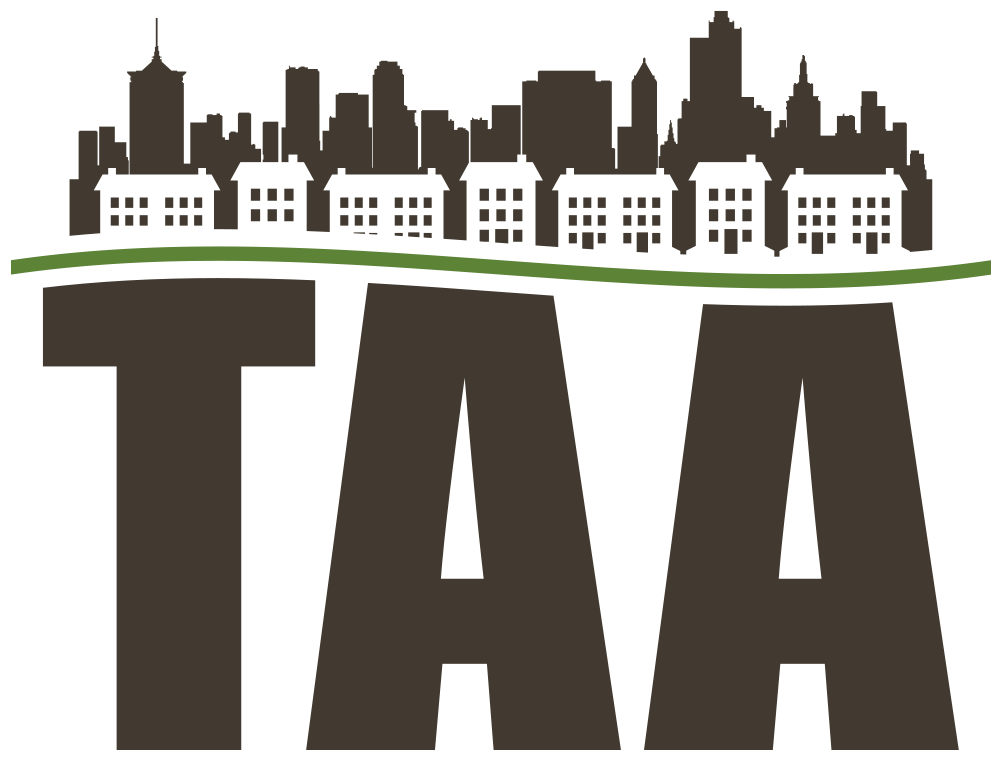 6855 South Canton Avenue
Tulsa, OK 74136
918-747-6217