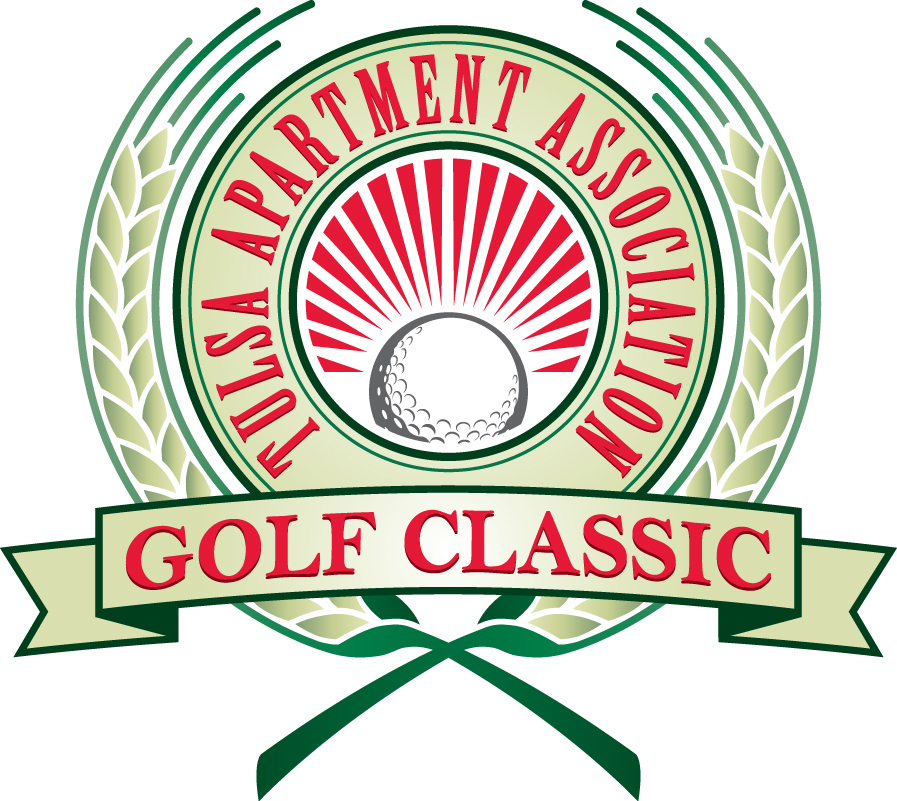 DATE
Monday, August 21, 2023
LOCATION
MeadowBrook Country Club
9300 East 81st Street, Tulsa
918-252-4121
www.meadowbrookcc.net
TIME
This year we have two flights of golfers. Make sure you know which flight your are in to know when you need to check-in. Click here to view the flight assignments.
AM FLIGHT: 7am Check-In & 8am Shotgun Start (must be finished golfing by 12:30pm
PM FLIGHT: 12pm Check-In & 1pm Shotgun Start
Golfers from either flight are welcome to hangout in the Clubhouse anytime during the tournament.
THEME
We are bringing back the Beach theme again this year! Use this theme when picking out your attire and you may win the "Best Dressed" Award.
LUNCH
All golfers receive lunch as part of their registration. Sponsor representatives must have received a lunch ticket as part of their sponsorship package or purchased a lunch ticket. Lunch will be served from 12:00-1:30pm in the Clubhouse. We are not distributing physical tickets. Individuals with lunch tickets will be on a list.
BEVERAGES
Each player will receive two drink tickets that can be redeemed for soda, bottled water, Gatorade, or domestic beer. Two drink tickets may be redeemed for seltzer, premium beer, or house liquor drink. Drinks can be purchased from bar inside the clubhouse or from the beverage carts on the course. Please note, MeadowBrook Country Club does not have an ATM machine.
NEW THIS YEAR! On-demand Beverage Cart service for golfers. Call 918-254-7961 to place a drink order that will be delivered while your golfing. You may start at tab by leaving a credit card at the bar before you hit the course.
FORMAT & RULES OF PLAY
This tournament is a scramble. Players move their ball to the site of the best shot of all four team members, and take their next shot from there. Each team must use each players' drive on at least two holes. To keep everyone moving on the course, Bogey is the maximum score and there is a two put max when on the green. Some holes may offer games which will be $5 - $25 to participate. Participation is optional.
Men play from the Gold tees.
Women play from the Green tees.
Men 65+ may play from the White tees.
Men 80+ may play from the Green tees.
While we want everyone to have a good time, it is important to remember that slow play is a deterrent to everyone's enjoyment. Remember, stay right behind the group in front of you, not just ahead of the group behind you. The marshal (or TAA staff/volunteers) has the authority to ask any group to skip a hole. A group that falls more than one open hole behind the group ahead must skip a hole to catch the group ahead.
Please help maintain the cleanliness and integrity of the course by observing the following items: repair all ball marks & divots with sand provided in each of the carts; place all trash (incl. broken tees) in the appropriate receptacles; report damage to the golf shop.
GOLF CARS
Golf cars are to carry no more than two riders at any time. Please remember the 90 degree rule is always in effect when golf cars are allowed off of the golf car paths. The 90 degree rule means to stay on the golf car paths until you are even with your ball, then go straight to your golf ball and return straight back to the golf car path after making your shot.
DRESS CODE
Men's shirts must have collars. Women's & men's shorts must be of Bermuda length or a style specifically designed for golf (no shorter than mid-thigh length). All the following types of clothing are prohibited on the golf course & practice facilities: swimsuits, t-shirts, denim, gym wear (running or coach's shorts, athletic type warm-ups, etc.), tennis-length skirts, cut-offs, tank & halter tops. Management reserves the right to regulate footwear worn on the golf course. This dress code is the same for players, as well as volunteers and sponsors. Incorporate this year's beach theme in your team attire and you could win the Best Dressed Award!
CLUB RENTAL
MeadowBrook Country Club does have clubs available to rent, but they don't have very many. It is recommended that you contact the pro shop (918-252-4122) in advance if you need to rent clubs to ensure they will have them available the day of the tournament.
MULLIGANS
Mulligans may be purchased at the tournament for $5 each. Maximum of 2 per player. All money raised from mulligan sales will be donated to designated charity for the tournament.
AWARDS
There will be various games to play throughout the course, so make sure you bring cash to play these games. Games will be $5 - $25 to play and all money raised will be given to the designated charity for the golf tournament. Door prizes will be given out throughout the day. Checked-in golfers will be automatically entered to win door prizes. Sponsors and volunteers will need fill out a door prize raffle ticket when they arrive.
Since there are two flights of golfers this year, we will not have an awards presentation. We will notify winning teams of their placings once all tournament play is complete. You can view scores and awards here. Awards will be presented to the first, second, third, and last place teams, random team drawing for winnings, as well as Men's/Women's Closest to the Pin and Men's/Women's Longest Drive contests. There will also be awards for Best Dressed Team (golf team that has the best attire related to the theme), Best Hole Station Award (sponsor that receives the most votes for the best hole station setup), and the Show Me the Money Award (sponsor company that raises the most money for the designated charity).
CHARITY
The TAA Community Outreach Committee has chosen to raise money for Lindsey House this year. Money raised from mulligan sales, raffle, and hole sponsor games on the golf course will be given to this great organization. Lindsey House empowers families on their journey to independence. Through learning basic life skills, financial literacy, and workplace proficiency, families are able to achieve self-sufficiency and independence. Lindsey House provides a safe, stable place for families with children to live. Currently, more than 40 children call Lindsey House home. When families participate in our program, lives are changed. When they complete the program, families will have reduced or eliminated debt, stabilized employment, learned to live within a budget, built an emergency savings fund and secured safe and affordable housing. Learn more about the Lindsey House at www.lindseyhouse.org

---
If you have any questions about the TAA Golf Classic, please email the TAA office or call 918-747-6217.
---
By participating in the TAA Golf Classic I agree and acknowledge that I am undertaking participation in Tulsa Apartment Association(TAA) events and activities as my own free and intentional act and am fully aware that possible physical injury or illness might occur to me as a result of my participation in these events. I give this acknowledgment freely and knowingly and that I am, as result, able to participate in TAA events and I do hereby assume responsibility for my own well-being. I agree to hold TAA harmless in the event that I incur any physical or mental injury, including illness, that might be attributed to my participation in the event.