2022 Golf Classic Winners
Thank you to everyone that participated in our 2022 Tulsa Apartment Association Golf Classic!  Congratulations to the winners and a special shout out to all the sponsors for your support of this event.
We hope to see everyone again next year!  Mark your calendars for the TAA Golf Classic on June 19, 2023.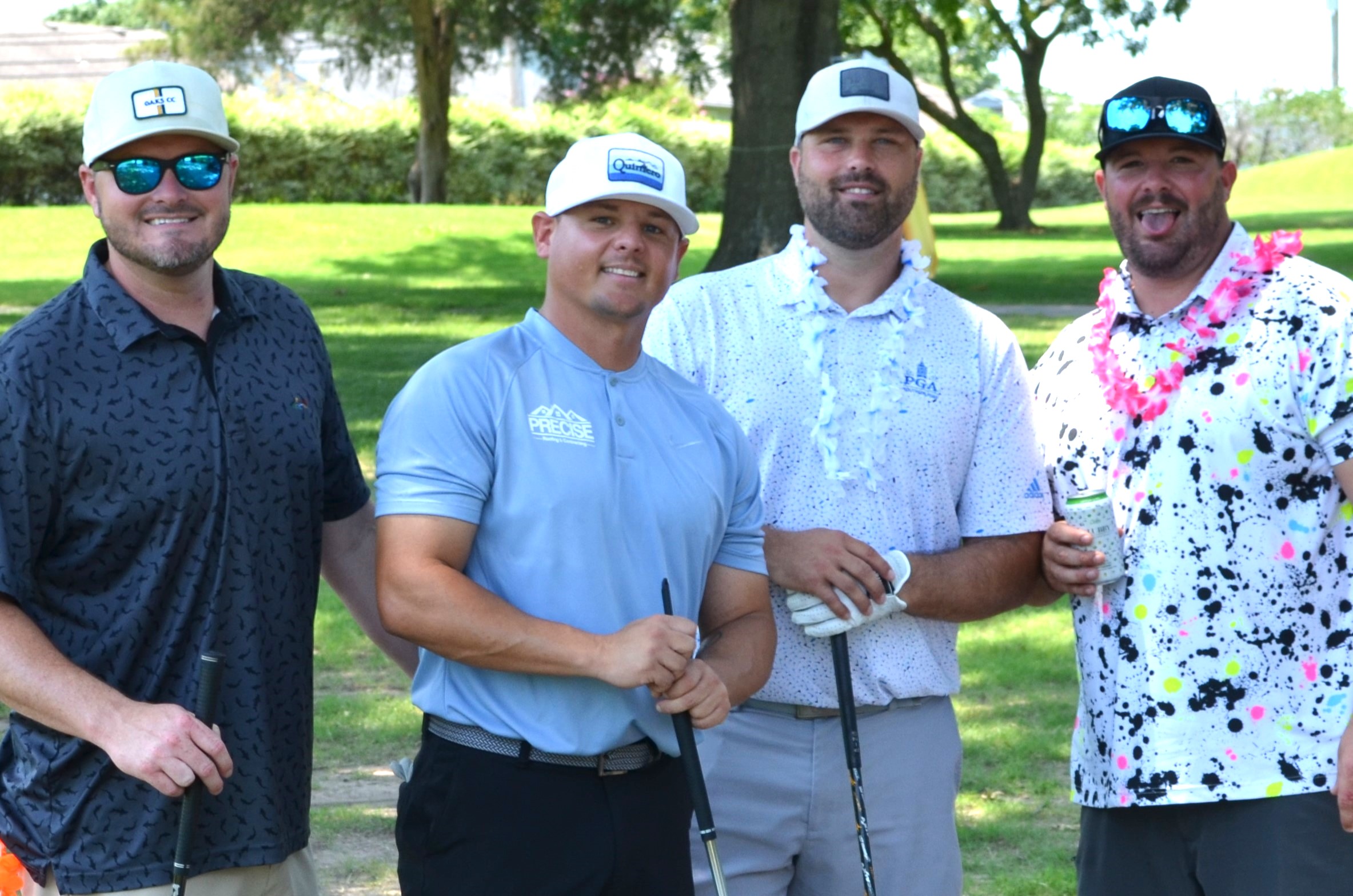 1ST PLACE TEAM
Precise Roofing & Construction: Carey King, Dusty Gibson, Jordan Renz, Cade Lewis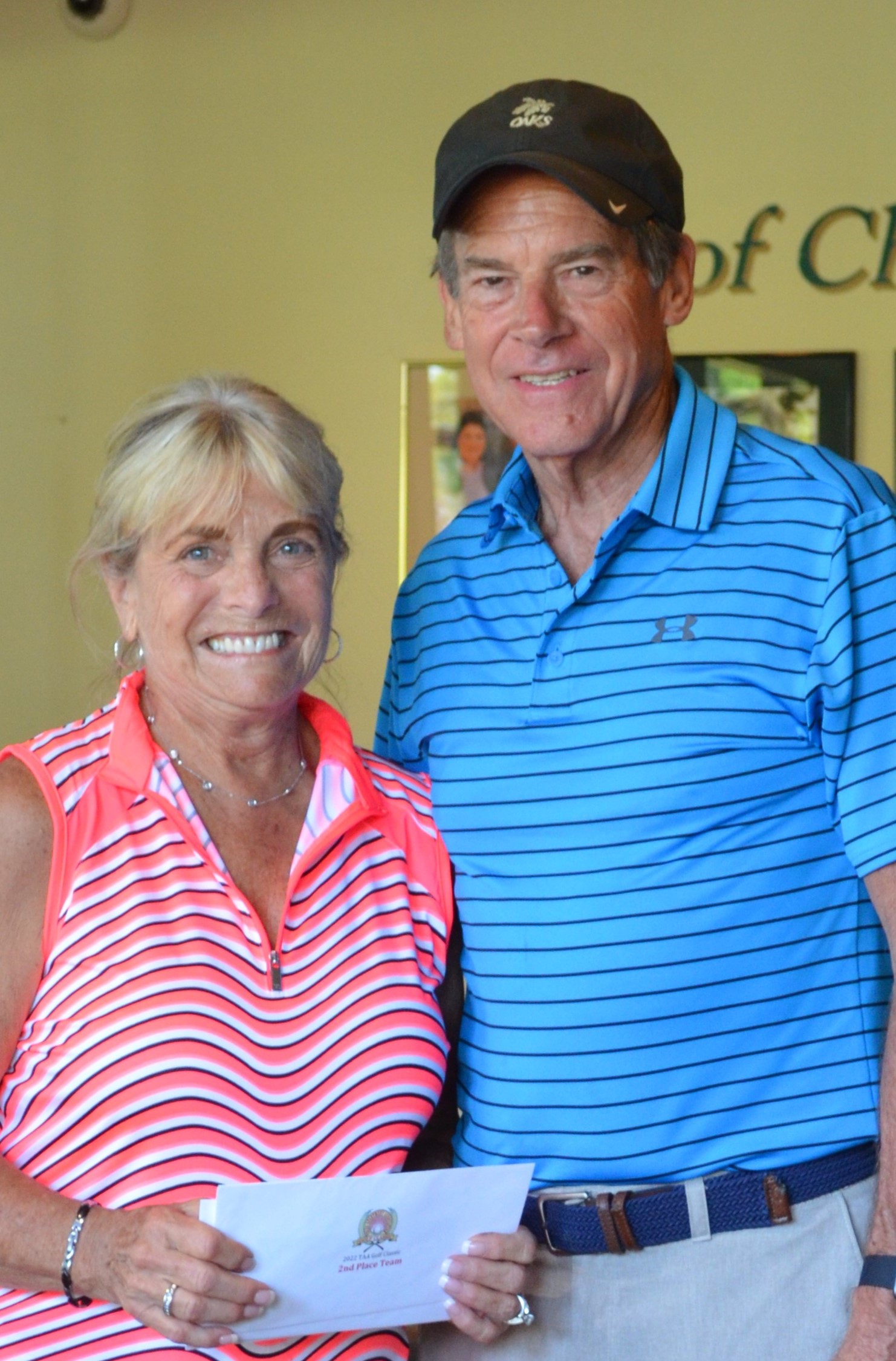 2ND PLACE TEAM
LynCo Properties: Lyn Goss, Doug Goss, Travis Drain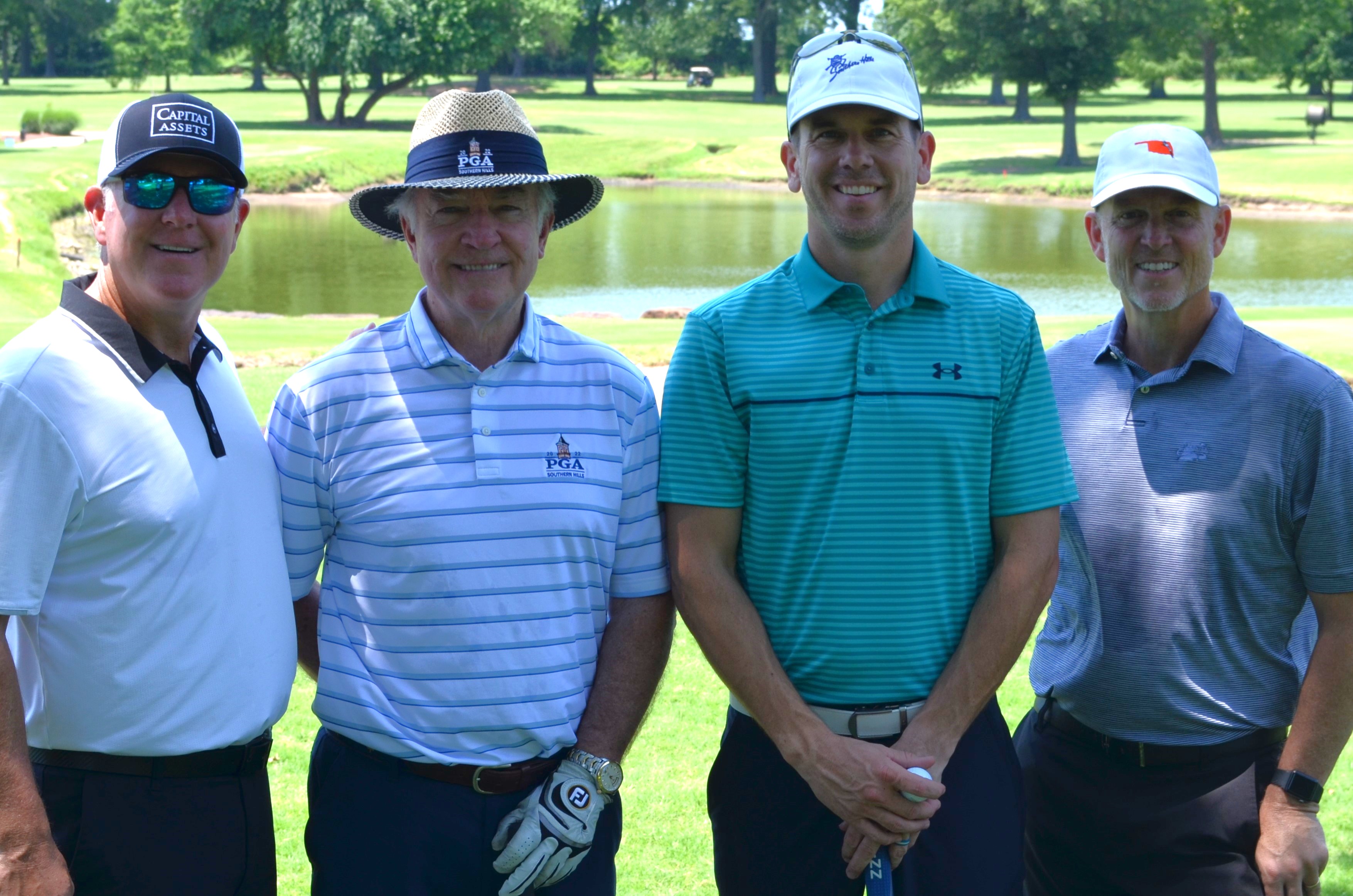 3RD PLACE TEAM
Capital Assets, Inc: Greg Wright, Royce Wright, Paul Smith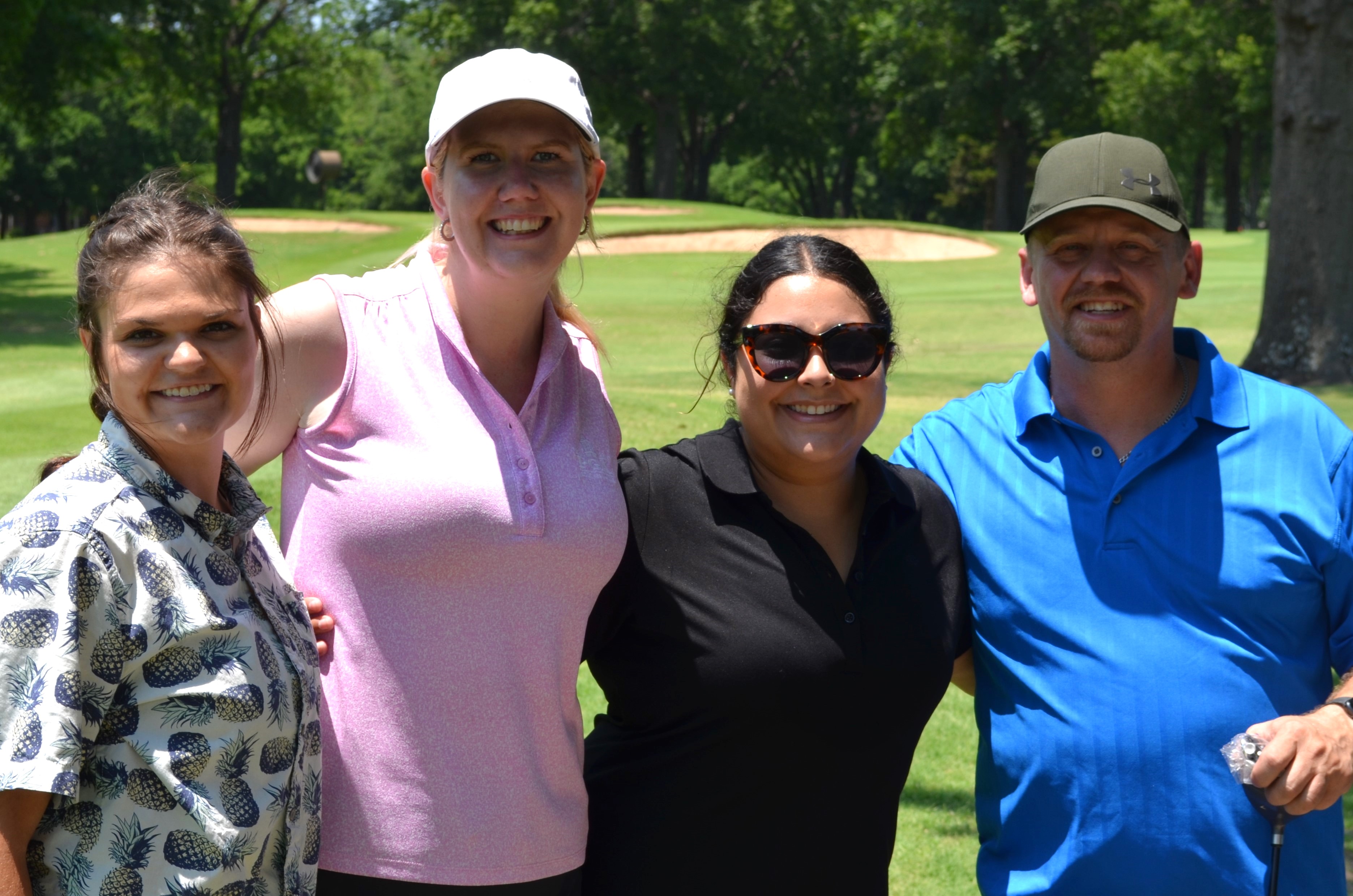 LAST PLACE TEAM
Winfield Property Management: Heather Vanderweide, Kelsy McGuire, Cara Andrukaitis,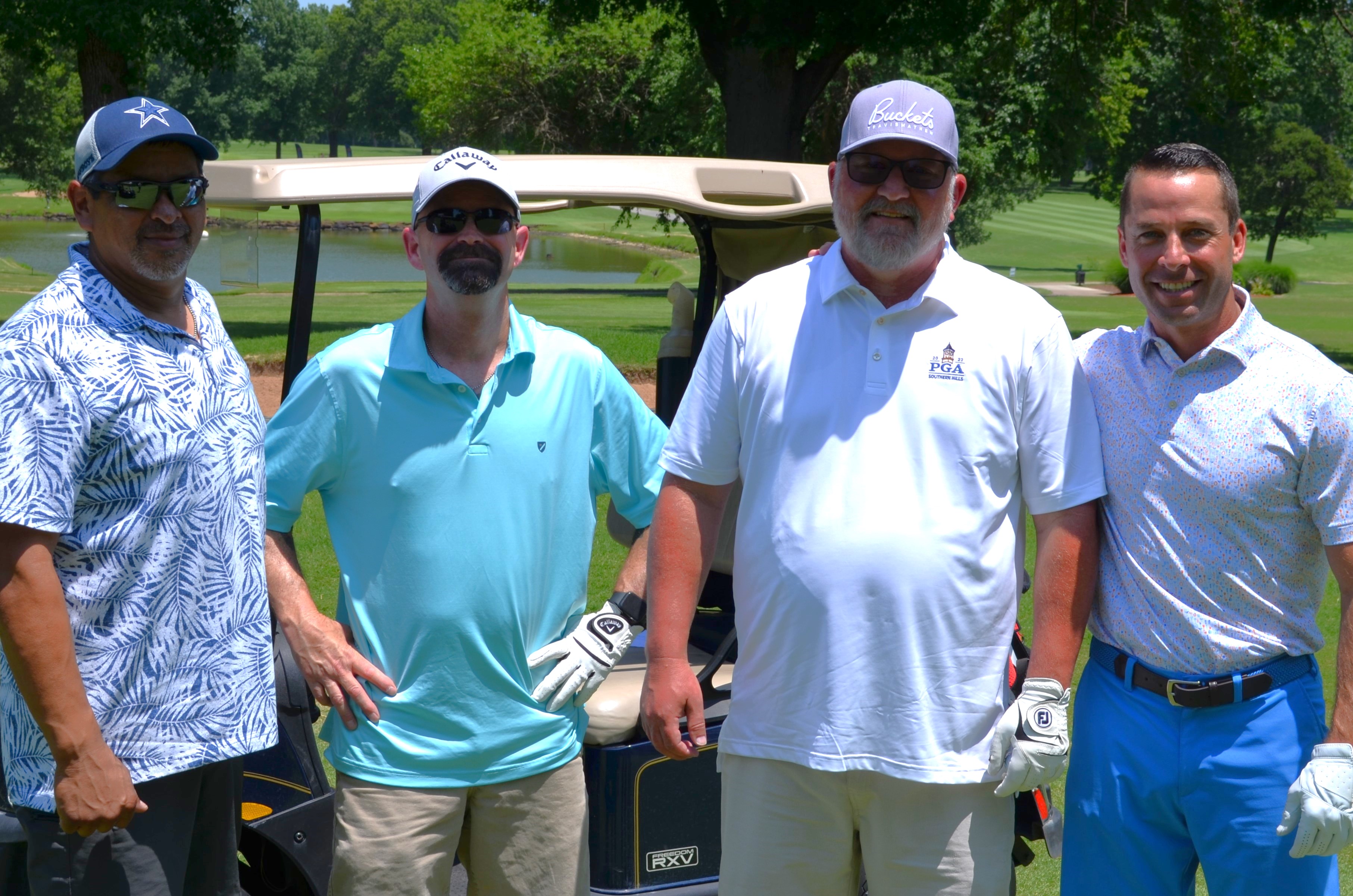 LUCKY DAY AWARD
Chadwell Supply: Pete Gonzalez, Jack Stout, John Weigle, Tucker Roderick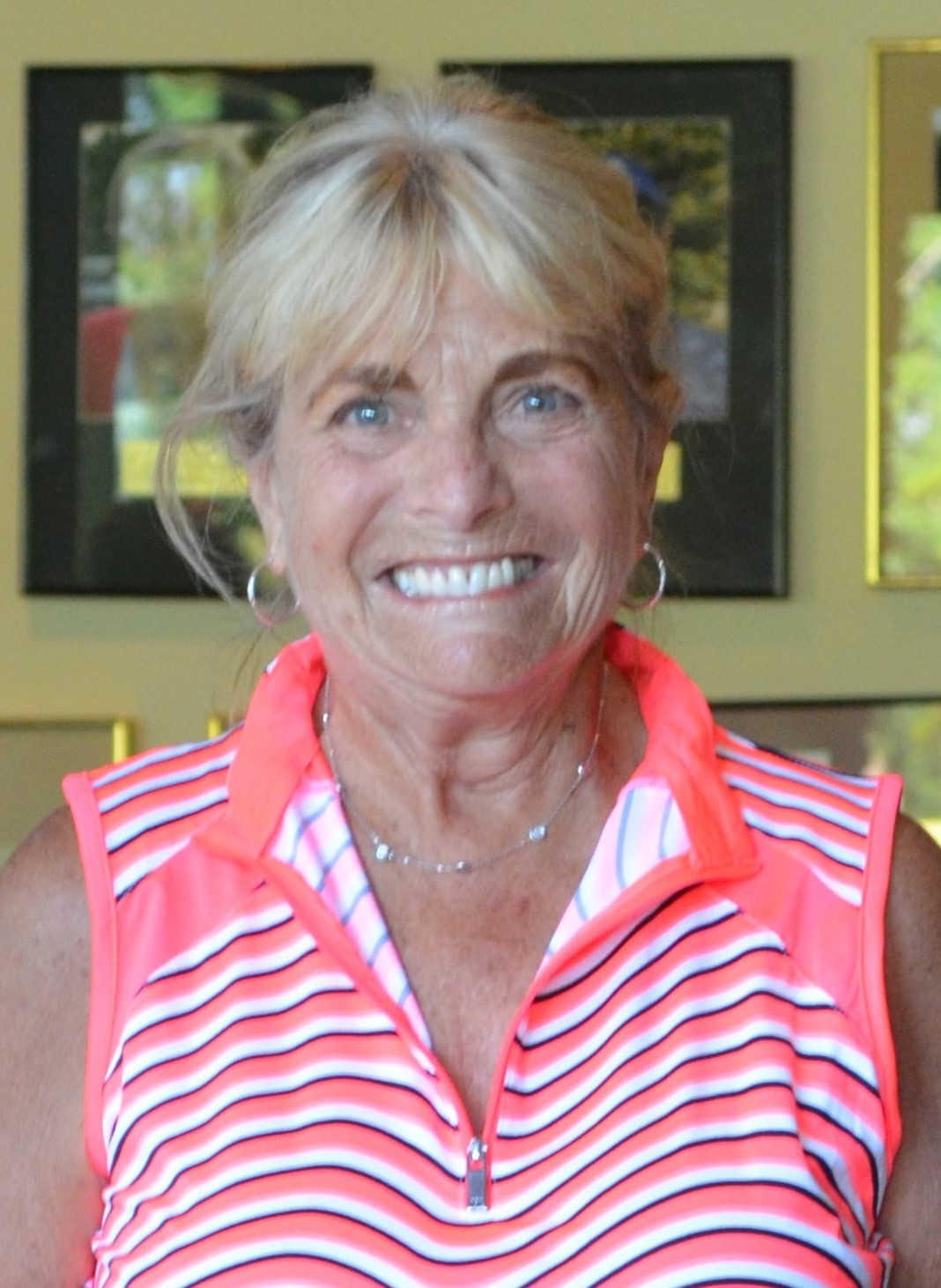 Women's Longest Drive Contest Winner
LynCo Properties: Lyn Goss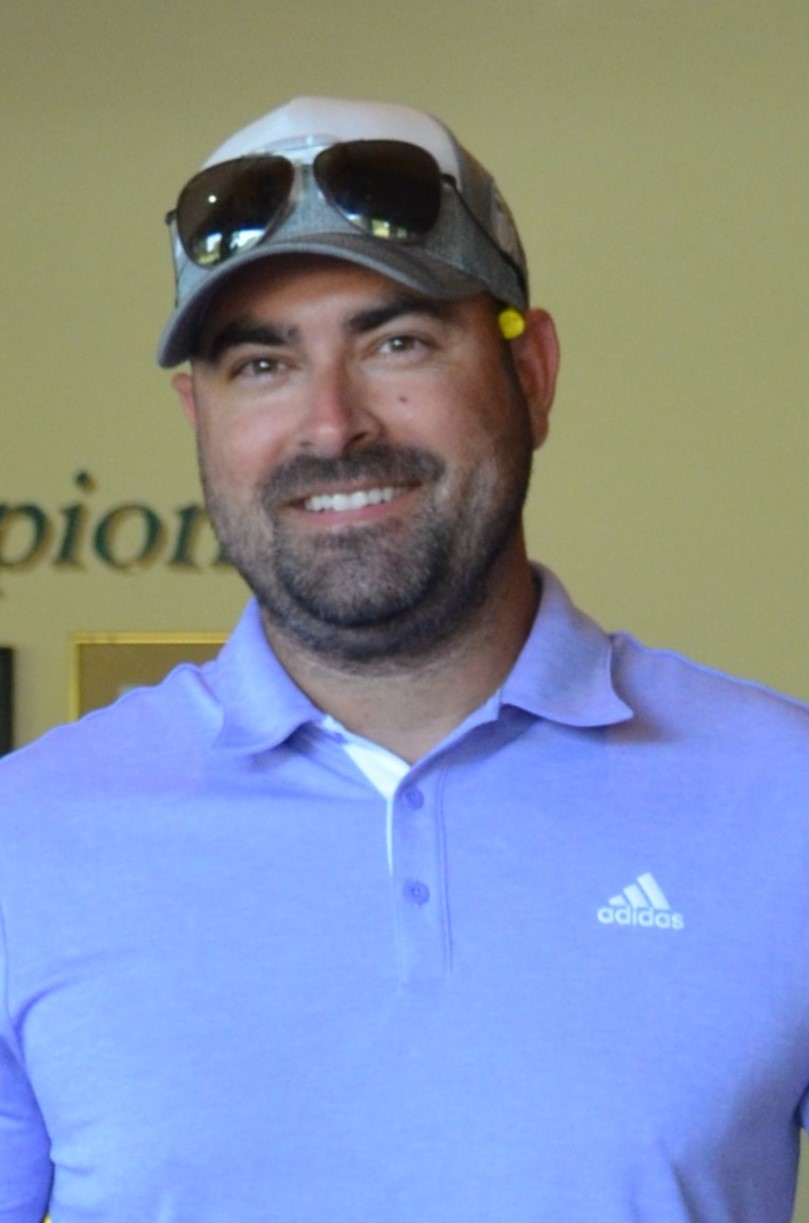 Men's Longest Drive Contest Winner
BridgePoint Electric: AJ Franks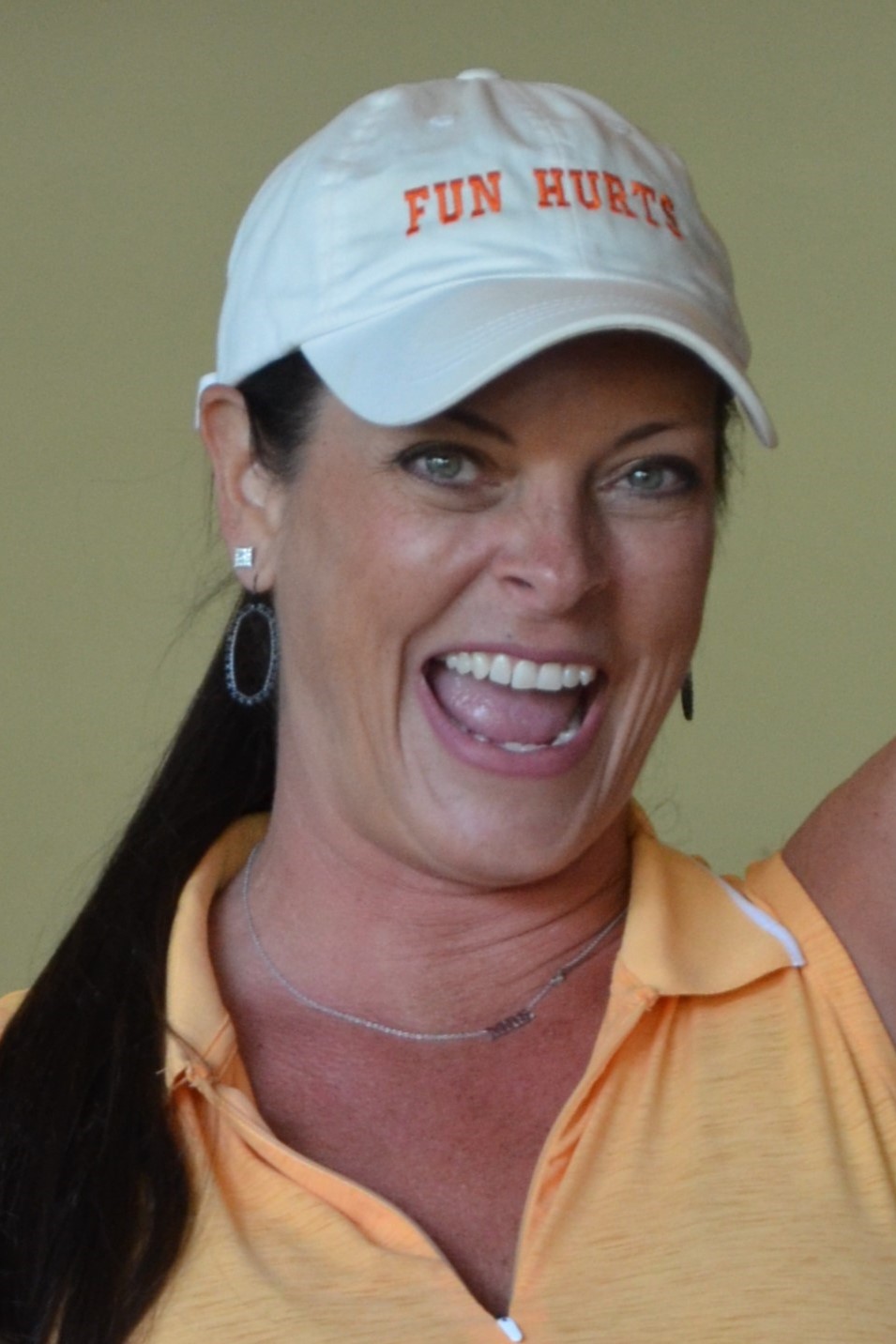 Women's Closest to the Pin Contest Winner
Jennifer Campbell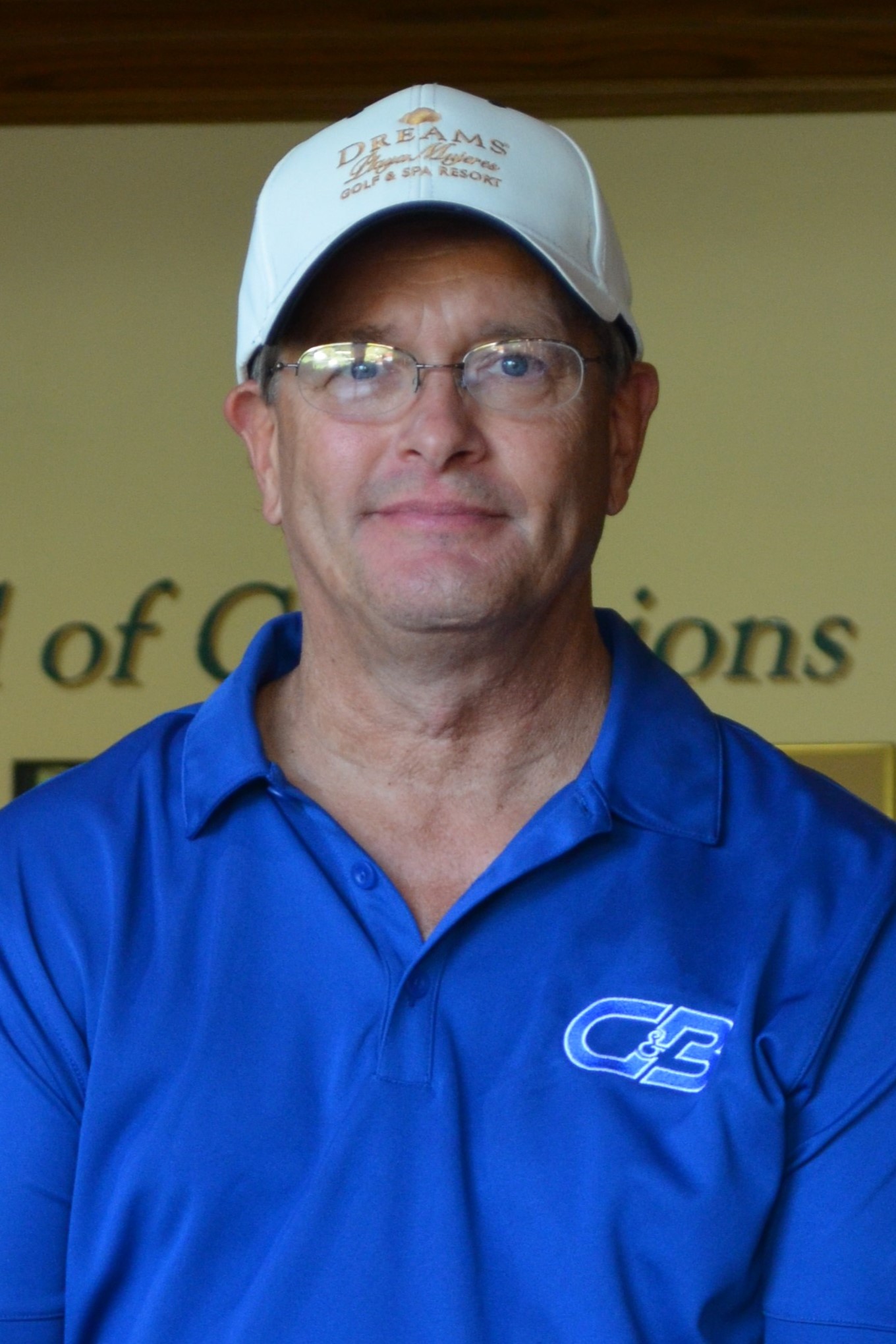 Men's Closet to the Pin Contest Winner
C&B Carpets & Services: Jon Myers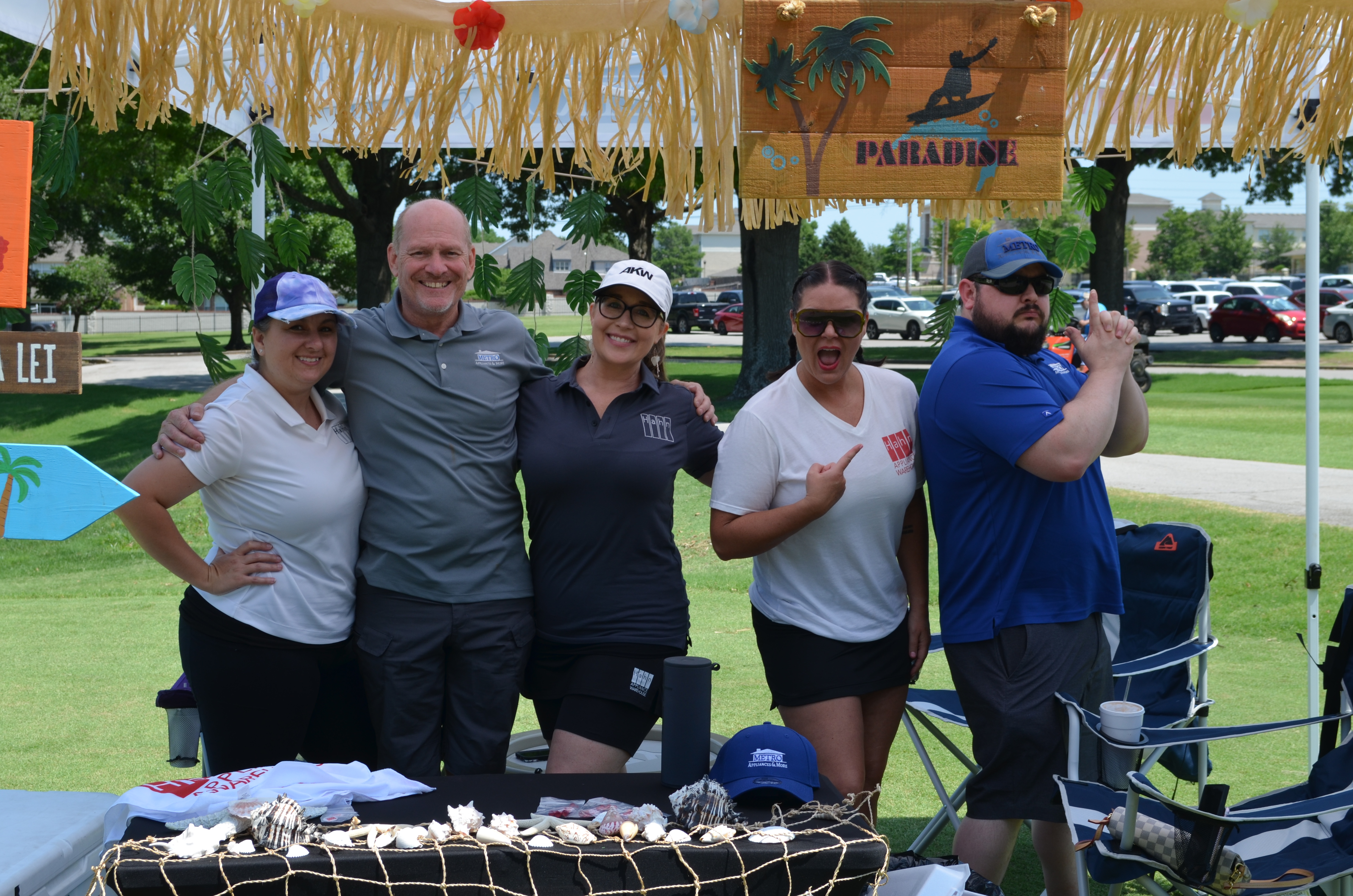 Best Hole Station Award
Metro Appliances & More/Hahn Applaince Warehouse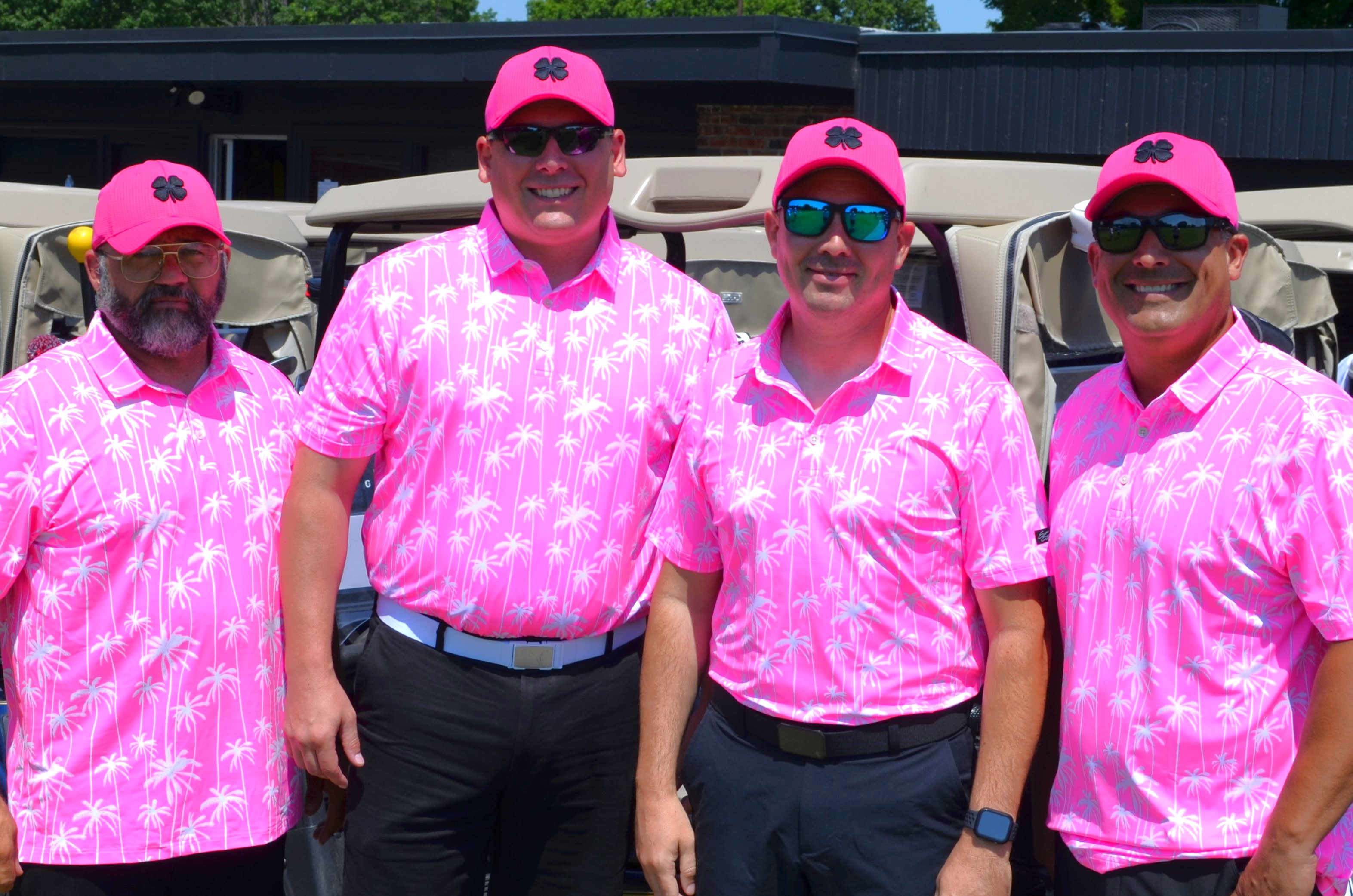 Best Dressed Team Award
Action Fire Protection (Lindsey Management)