Luncheon Meeting: Social Media Scoop
---

Social media is constantly evolving, and it can be difficult to keep up with the latest trends. At this Luncheon Meeting, Diane White & Deborah Sherman with Media Insiders will share information about the most popular social media platforms, which ones are best for business, and how to leverage the platforms to help your business.
Don't miss the How to use Public Relations to Increase NOI Seminar prior to this Luncheon meeting on August 23. Click here to learn more and/or register for the Seminar. Registration for the Seminar and Luncheon meeting are separate.
Cancellation Policy:
Reservations may be cancelled up until Thursday, August 18th at no charge. If reservations are cancelled after August 18th you will be responsible for paying for the reservation in full. You can send someone in the place of the person registered for no additional charge.
---
By participating in this event I agree and acknowledge that I am undertaking participation in Tulsa Apartment Association (TAA) events and activities as my own free and intentional act and am fully aware that possible physical injury or illness might occur to me as a result of my participation in these events. I give this acknowledgement freely and knowingly and that I am, as result, able to participate in TAA events and I do herby assume responsibility for my own well-being. I agree to hold TAA harmless in the event that I incur any physical or mental injury, including illness, that might be attributed to my participation in the event.
If you are feeling COVID-19 symptoms, or have recently been in close contact with someone who has tested positive for COVID-19, please do not attend. Learn more about symptoms, definition of close contact and when to quarantine at www.cdc.gov.

For More Information: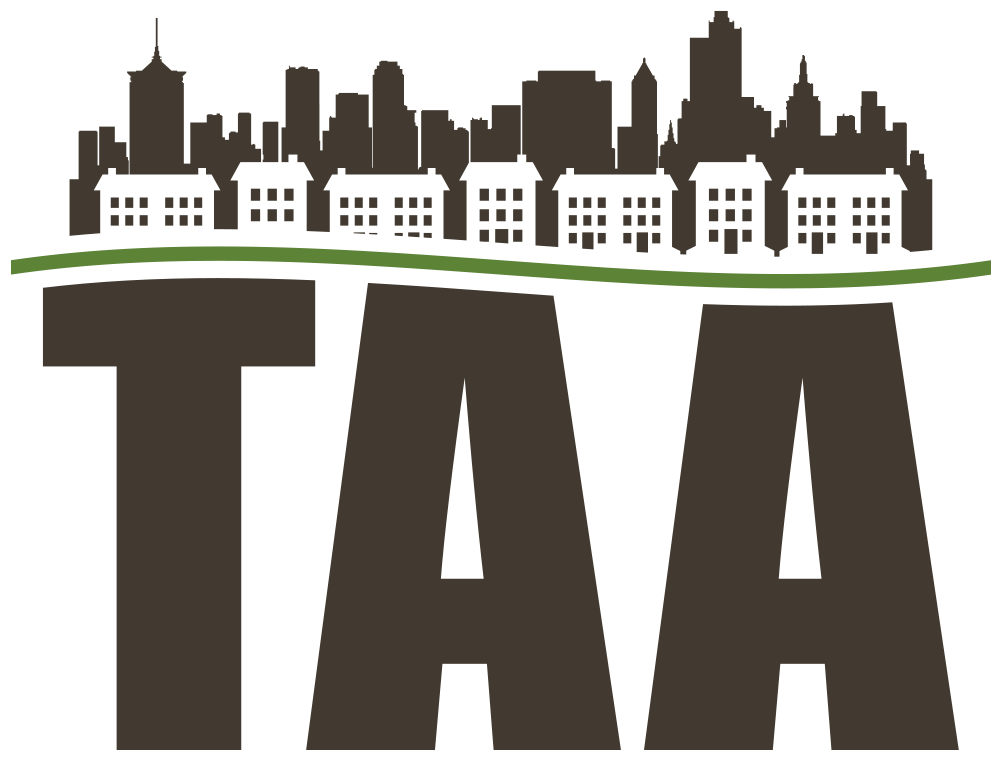 6855 South Canton Avenue
Tulsa, OK 74136
918-747-6217