Back to Store
Email Blast to TAA Members
Advertising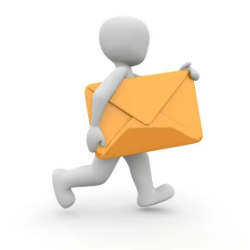 Do you have a message that you want to share with TAA Members? Send it by email with an Email Blast.
Your email will be sent by TAA to all TAA members, or if you prefer, to a targeted list of TAA members.
TAA property management members have requested that we don't distribute their email addresses in mass to help prevent them from being inundated with emails, so an Email Blast is great alternative for supplier members who are looking to send information to property management members via email.
The supplier member decides on the content and the design of the email and will work with TAA staff to select a date and time of when the email is to be sent. The Email Blast can be sent as a letter, an advertisement, a video, or any combination. View the detailed specifications for an Email Blast.
---